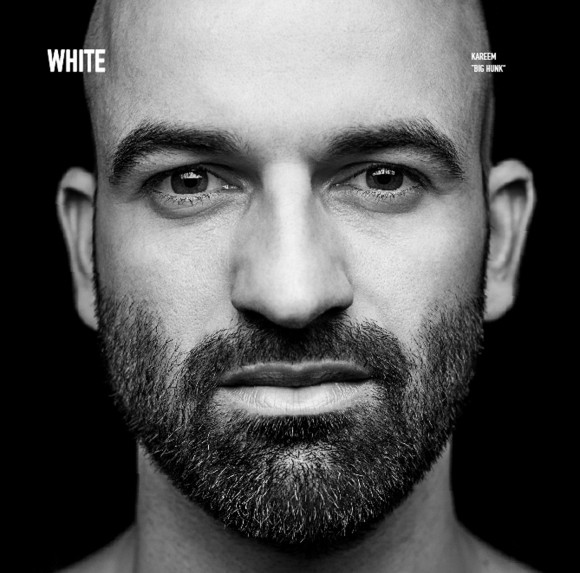 Dear Friends and Followers,
on our next release we continue the faces series with two well known artists and long term WHITE family members. Kareem and Tristen delivered two very different but strikingly powerful tracks for our seventh faces issue. On the A-side Kareem's 'Big Hunk' is a driving and uplifting summer jam that swirls around beautifully on any summerly dance floor. On the B-side Tristen (Aim) created with 'Downtime' a hypnotic and mellow deep house stream that is perfect to fade out any after hour with positive and calm vibes.
With our faces series we try to get deeper and more intimate insights in our artist's work with an already known artist on the A-side and a special guest on the B-side.
Tracklist:
A1. Kareem "Big Hunk"
B1. Tristen "Downtime"