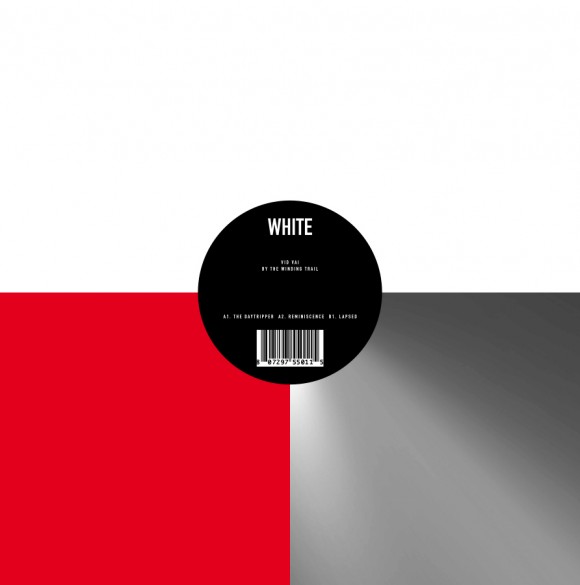 Our upcoming release is by the talented, young artist called Vid Vai aka Vid Papez from Slovenia.
We want to introduce him to you, and asked him 5 questions.
So Vid, you're from Slovenia, so first I was wondering what Slovenia in winter is like? Is it as grey, dark & rough as our town can be?
Yes indeed. It can get really cold and grey – the bad side of living in my hometown (Ljubljana) during winter is that the weather is foggy almost all the time which is perfect for staying in and making some music though.Nevertheless it's quite vivid – there are many interesting events, concerts and exhibitions taking place all over the year. It's an old town, filled with young pulse and energy. I really like it here J
What equipment did you use on that track? Do you mind sharing this with us? :)
I've worked with DCO v6.0 for the synth – a free VST emulation for JUNO 6. Drum samples used are from Airbase 99 drum machine. The rest is quite basic really – no fancy equipment involved. I produce in digital domain but I pay a lot of attention to the details in sound because usually this kind of production tends to sound very clean and plastic which I don't like very much.
I have to say I am always impressed by your producing ability. Can you share a little secret maybe?
That's very nice to hear J I don't think there is much secret to it. I believe it's just very important to be passionate and dedicated when it comes to making music. So basically a lot of hard work, learning new stuff and listening to inspiring music. Experiences also come in handy – I've been producing for about 6 years now and most of the knowledge I've acquired is essential to me for making the track I like. I would say that the most important thing is to really know your equipment very well and everything else regarding the music production process. On the other hand I'm trying to be as open minded as possible and using different approaches/sounds/inspirations whenever I'm producing. I think the whole production should be a fun thing to do. You know – like children's play, without any expectations or struggle. Sometimes playing around and trying new things can really lead to unexpected and rewarding results.
And last but not least can you tell us a littlebit about the title "By The Winding Trail". What pictures came to your mind?
The whole EP reminds me of a diverse path electronic music has taken me on in the past few years. I've been inspired by so many amazing artists, mostly from house and techno genres. I think these 3 tracks successfully sum up the development of my musical identity. Sometimes it's subtle ("Reminiscence") on other occasions lively, fun ("Daytripper") but it can also be dark, gloomy and serious ("Lapsed"). I think that variety in tracks is the first thing that comes to my mind and the consequential vivid journey they guide you through. As walking "by the winding trail" – it seemed an appropriate metaphor
The first track we signed from this EP was "Daytripper" which was the starting point for this release. I remember you sent it to me in spring. Did that affect that track? Or was it something you worked on for longer? And how did the track evolve?

I could definitely say that it was a little bit inspired by the spring since it is quite lively, energetic and warm. The track started to get its shape when I came up with the main synth line. When I had that melody laid out, the rest followed quickly. It usually doesn't take me a long time to finish the track when I have the certain element or idea that I find interesting (like the melody in this case). »Reminiscence« followed quickly after that and »Lapsed« was the last track produced for the EP (I've finished it around August I think).

Vid Vai – "By The Winding Trail"
18.12.13
Vinyl only