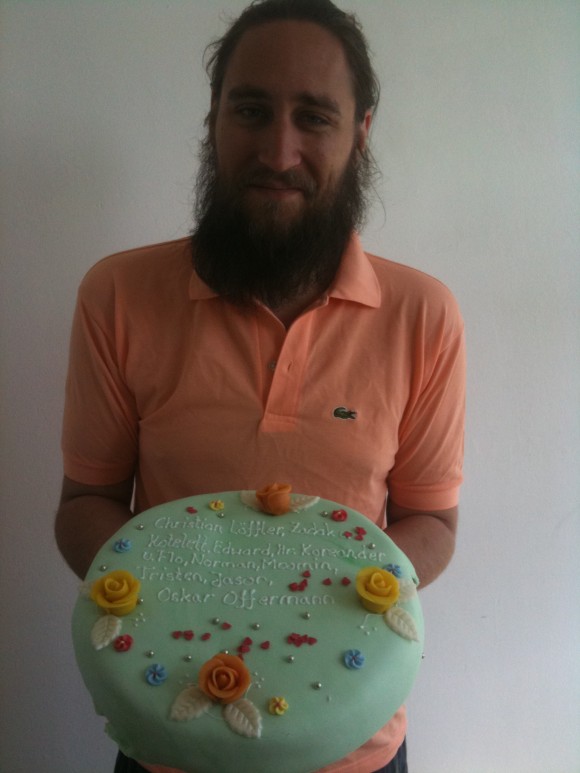 Hey!
yes, even I get older sometimes… I know, I still look like 18 but that is actually a very superficial view… ;)
So, If you wanna stay sexy and get to know my special beauty secrets, (receipe for my beard shampoo and stuff) you should definitely come to my dirty thirty party.
A bunch of close friends and me just having fun and playing tunes in the club and the garden of the about blank… just having LOTS OF FUN!
come join – the kids are alright!
kisses*
oskar