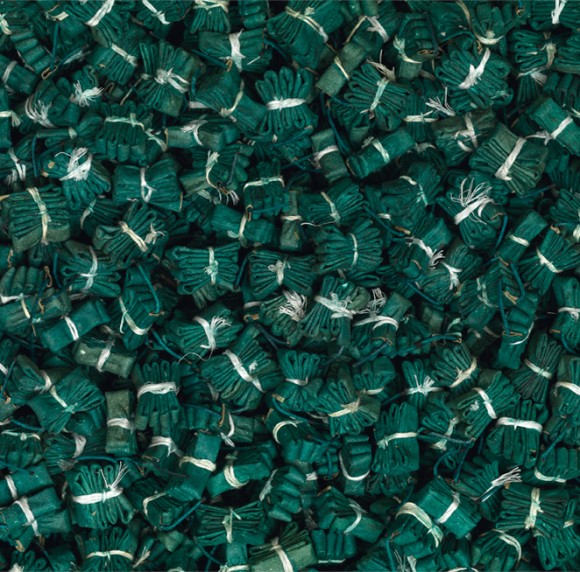 Maybe I should give it another chance?
I could go early in the morning… maybe the party isn't the real highlight… maybe I am just longing for the condition before and after… maybe I am just tired, maybe I need a little push… who said party anyway?
I did…
but I also said maybe…
Oskar Offermann & Edward "You said party, I said maybe…" – Out now!