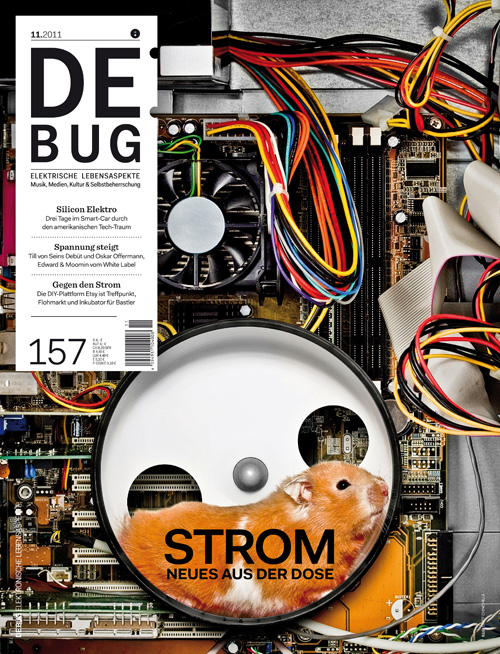 hey folks, De:Bug is a wonderful german magazine for the digital age. Is about electronic music & all the nerd stuff we are into. We grew up with the De:Bug.
In it's current issue you will find a 4 pages long WHITE Artists special with Oskar, Edward & Moomin. The photos are done by our friend & in house photographer Georg Roske.
You see, we working on our communication skills.