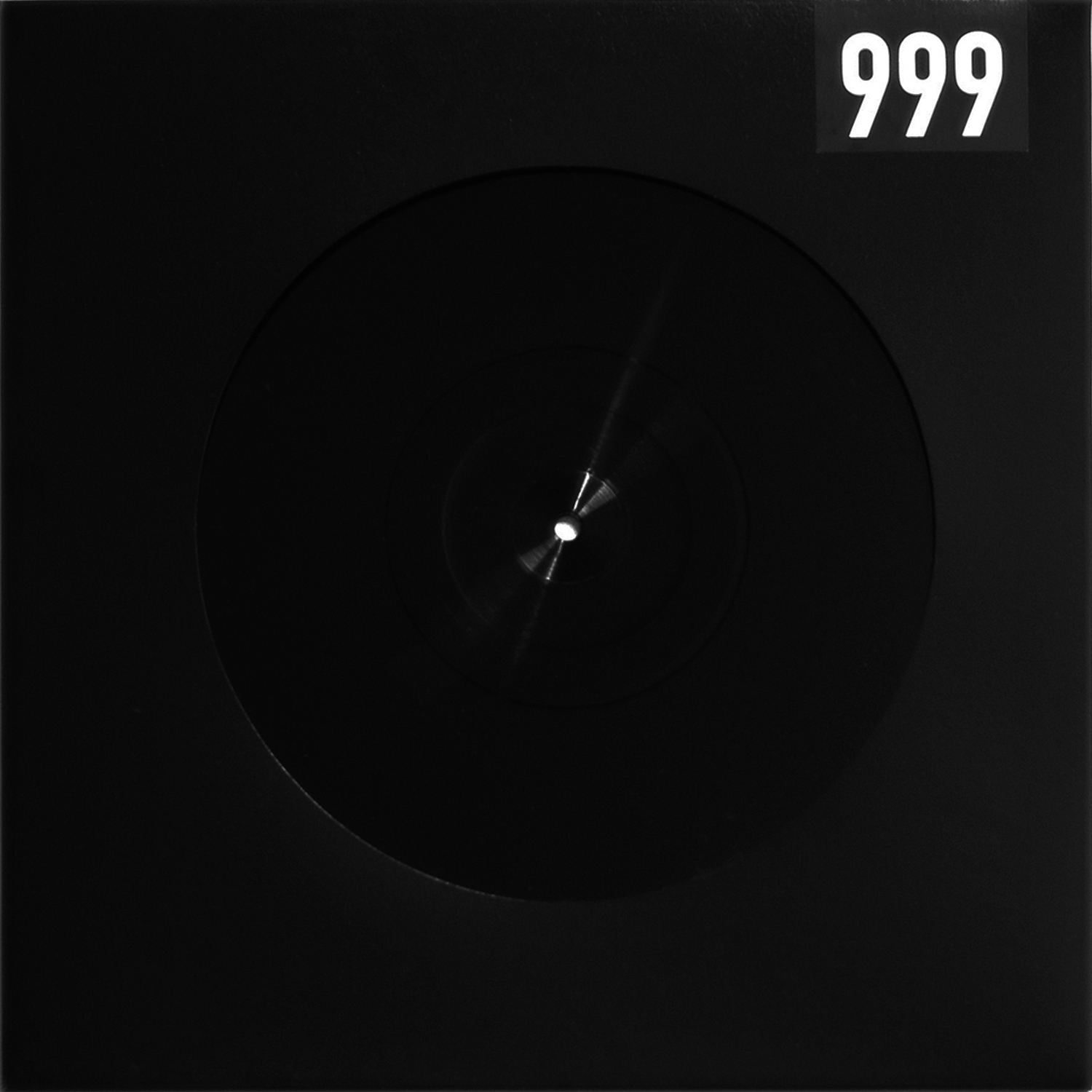 We are proud to pre-announce our early ending years in advance! This Release is a very special one…
It is from Oliver Ton and can be understood as the "very last number of the night", that is why it is catalogued as the WHITE-999. It comes in a beautiful black in black special packaging.
Oliver Ton invited many musicians for jamming sessions into the studio of his production partner "Ronald Christoph", in order to create a unique sounding. The final results are "Hasta El Fin" a Song, which will turn every afterhour upside down, especially during summer!
The song simply has it all. We love its humor and see it as an ironic statement of the minimalhouse hype…. that's why it matches so beautiful to WHITE… or not…. and that's what we love about it.
And if WHITE releases a very last record, then we want it to end with humor!
Artist: Oliver Ton feat. Idvet
Title: Hasta El Fin
Format: 12 Inch
Distribution: Intergroove Germany
Cat.No: WHITE 999-6
Barcode: 80729745231-0